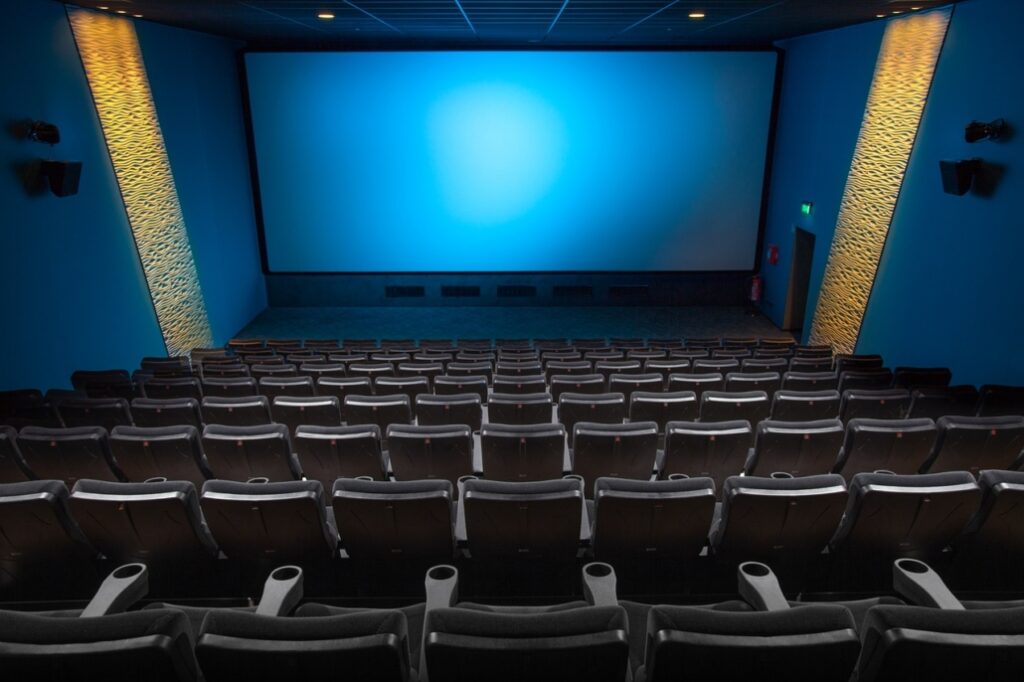 If you're coming to Las Vegas this spring for the world's biggest get-together of movie-theater owners and its associated trade show, we invite you to dine with us here at Café Americano: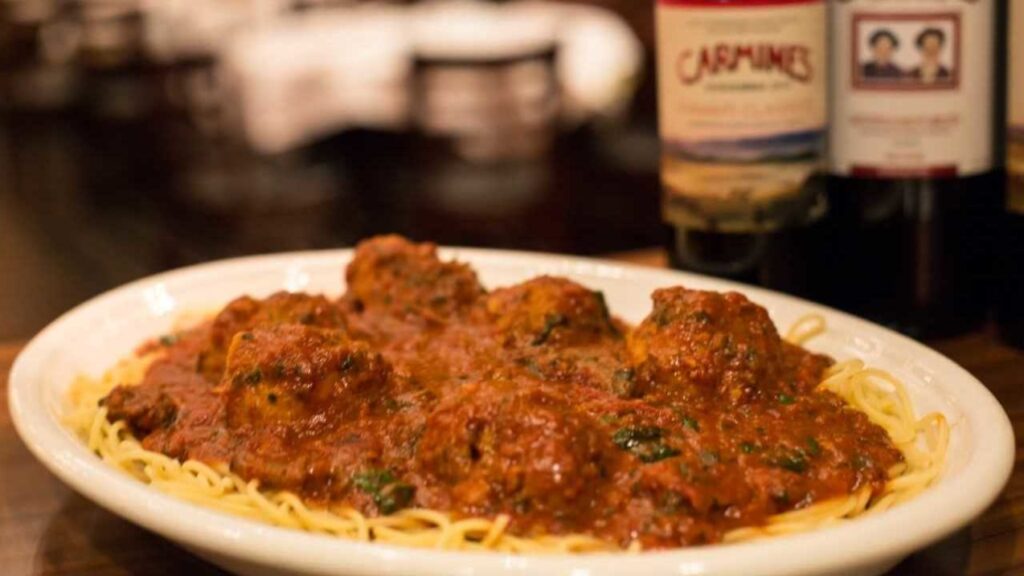 It's time to celebrate an international treasure… the meatball! We have rounded up the best places to celebrate National Meatball Day on March 9 here in Las Vegas!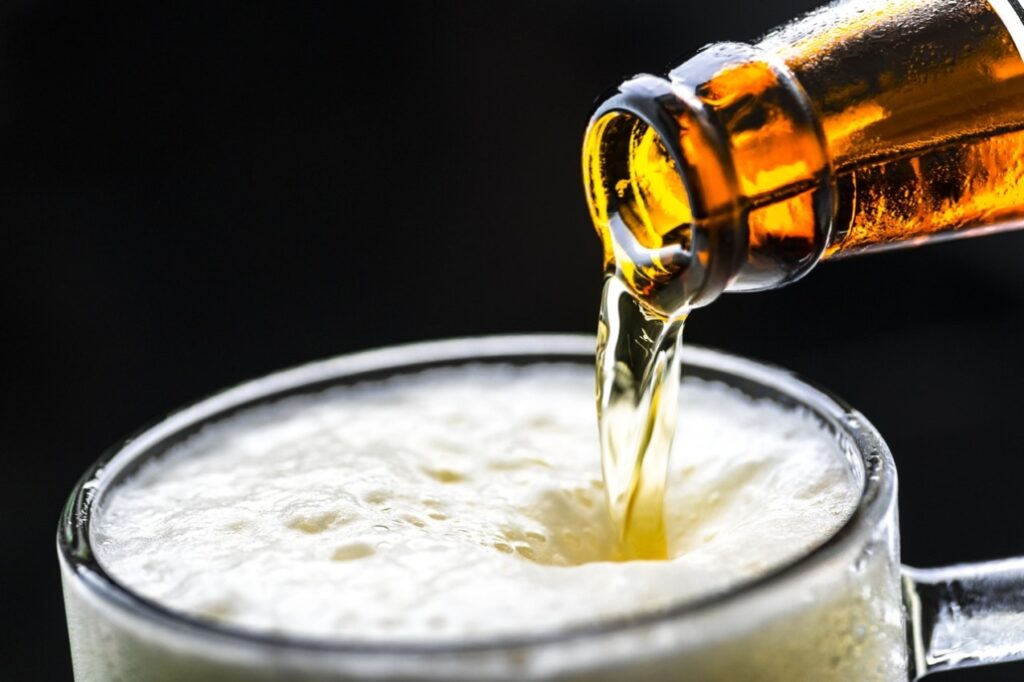 If your tastes gravitate to the sudsy side of the spectrum, you're going to want to mark your calendar for the first weekend in April—and you're going to want to make sure you're in the City of Sin for it.