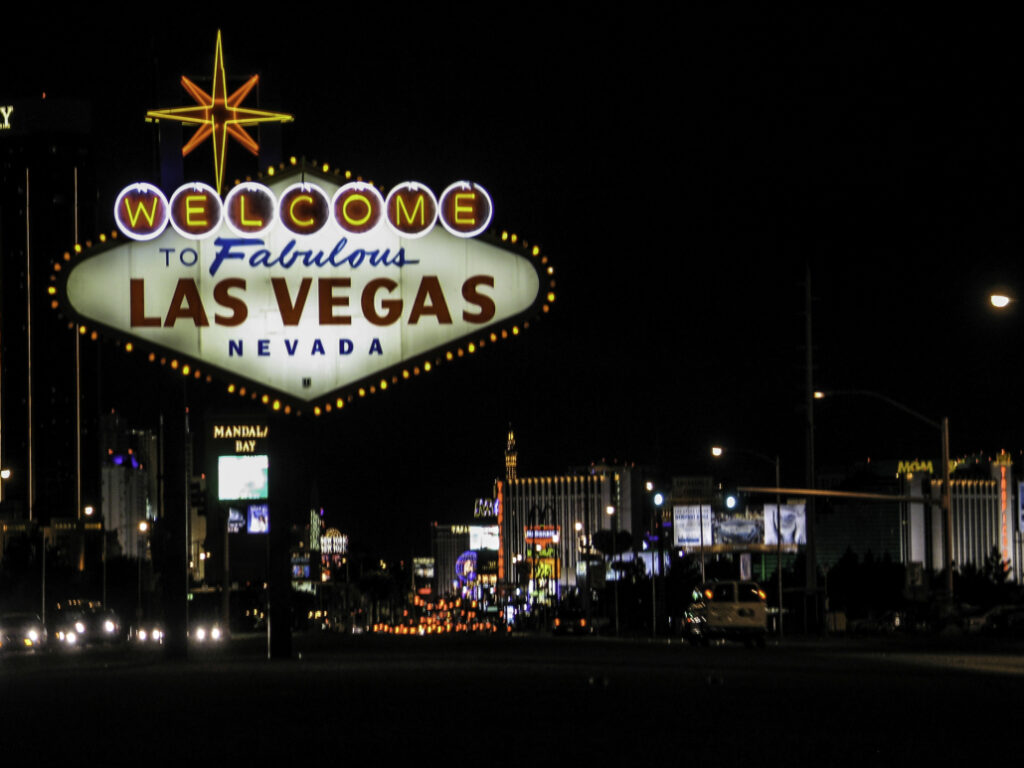 Las Vegas hums along with a special verve all day and all night. Wander the casinos, the clubs, and the theaters in the wee hours, and you'd think there was a certain large segment of the population that never really goes to sleep. (This may be true.)
Well, if you happen to be among those throngs out and about in after-hours Vegas, you're liable to work up quite the appetite. And in that case, you'll be happy to learn Café Americano—very conveniently located in the main lobby of Caesars Palace—is open 24 hours a day, seven days a week: here whenever your hunger gets the better of you and a fuel-up is decidedly in order.
The 24-Hour Experience at Café Americano
Our goal at Café Americano is to serve up the very best American comfort food—tinted here and there with some exciting Latin accents—whenever you need it.
That includes that most important meal of the day, breakfast—which can be particularly sustaining in Vegas, whether you're an early riser ready to kick off the day or you're tucking into it on the tail end of an all-nighter. Either way, our Steel Cut Irish Oatmeal, or our Berry Yogurt Parfait, or our Pastrami Skillet, or our Huevos Rancheros, or that hits-the-spot Hangover Burger—any of our breakfast offerings will hit that sweet spot, and they're an option all darn day.
And then there's our always-popular Lunch Box option, allowing you the freedom of pairing any appetizer with any entrée: Crispy Calamari and Mahi Tacos, maybe, or Quinoa Salad and the Poke Bowl, or Tortilla Soup and our Cuban Sandwich. A one-two punch to remember!
From 11 AM to 11 PM, you've got our regular Casual Dining Menu at your disposal: tacos to sashimi bowls, Cape Cod fish & chips to our Best Fried Chicken…Ever! a meatball hoagie to one of our create-your-own pizzas.
Stepping through our doorway in the deepest thick of the night? Worry not, for you've got the Café Americano Late Night Cravings Menu on offer from 2 AM to 6 AM. Classic Burger, Crispy Chicken Fingers, chips and guacamole, our 24-hour-brined chicken wings—plus a very respectable lineup of Bloody Mary variations, specialty and tropical cocktails, craft beer, and other inspiring nocturnal libations.
Any Hour of the Day, Answer Your Vegas-Inspired Appetite at Café Americano
Here at Café Americano, we know folks are out and about in the Entertainment Capital of the World around the clock, and we take our responsibly to feed those folks at any moment very seriously. Come dine with us here at Caesars Palace whenever hunger strikes, and we'll guarantee you the perfect dish for the moment—day or night!