One of the must-see stops when you visit Vegas is Caesars Palace. It is central to all things fun and exciting, including some of the best food locations in the city. Caesar Palace attractions alone will bring locals out to the city and visitors from out of town.
While taking in the entertainment options and shopping venues, you need to know where you can experience great dining options. Cafe Americano is here to show you the fabulous dining options below while you are soaking up all the fun, slots, and adventure that Vegas offers.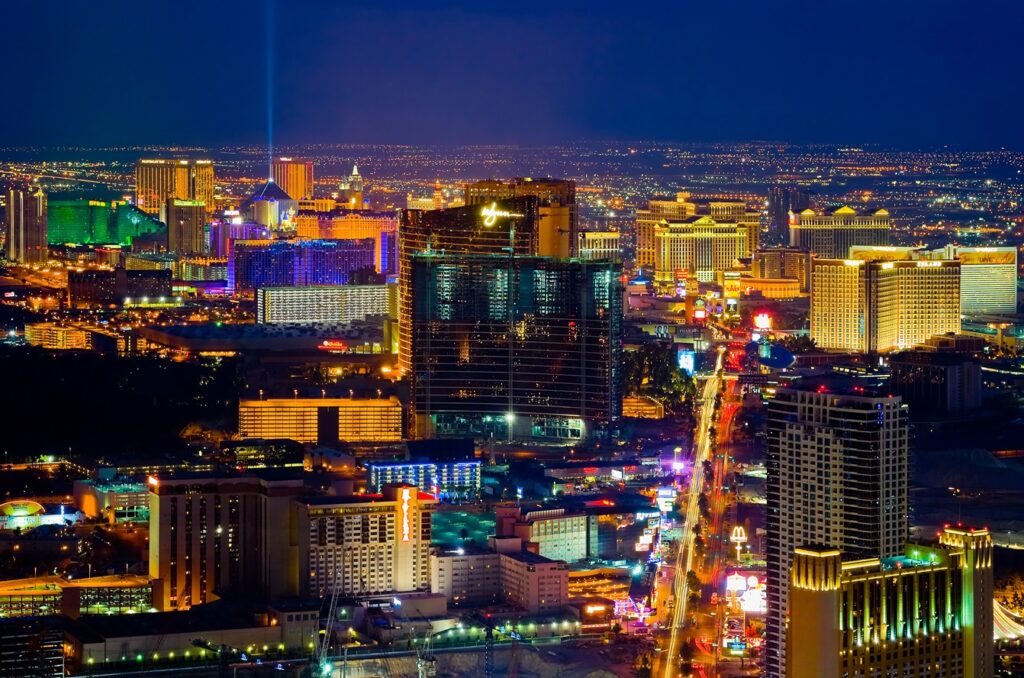 When you want a taste of the Italian coastline, make reservations at Mercato Della Pescheria. This market-style restaurant offers some of the freshest imported seafood at the raw bar. Other great options include the following:
Cured Meats
Imported Cheeses
Fresh Salads
Wood oven Pizza
Infamous Pasta
Seafood Dishes
This restaurant is located right in the middle of shopping in St. Mark's Square at the Venetian directly beside Caesar's Palace. This is the best conclusion for a large family meal or a meal to enjoy with friends.
This location has high ceilings, and you can enjoy the view of the hotel all around you when dining. Afterward, take off on a gondola ride if this is a romantic dinner to conclude the evening.
Located in Caesar's Palace, the most upscale sports bar and delicious climate-controlled patio offers a great spot for lunch throughout the day or just when you need to catch a game. Not only are the drinks top tier, but this is some of the best Latin food available in the area.
This location is designed to accommodate large groups coming in for company outings, bachelor parties, or rehearsal dinners for those famous Las Vegas weddings.
This patio location is available for guests to enjoy just outside of the Caesar's Palace entrance, where you want to be when you are winding down from a day out or just when you want to get things ramping up.
Terraza is a great place to enjoy a drink between shows, and you can usually find seating at the bar if you have arrived early. Often, you'll find others just relaxing while others at their party are shopping and want to catch the game.
Hands down, the best place to visit any time of the day or night in Caesar's Palace, though, is Cafe Americano. All of your favorite American dishes are readily available at any time, no matter the holiday. Right in the main lobby, you can notice the big gold star sign that lets you know that is where you need to be.
Breakfast, lunch, dinner, and all your hearty dishes to help bring your Las Vegas experience together are complete in this location. That's right, everyone can enjoy Cafe Americano, including the little ones, with an extensive menu. If you are planning a show in Caesar's Palace and want to grab a meal before or even after, you have options and the flexibility to make a reservation.
Experience the Best when You Visit Vegas!
In a place as large as Las Vegas, you must know where you can find the best dining options while exploring. You can expect top-tier service and quality if you are at any of these locations.
Make sure you have the best experience when you come to Vegas by dining at Cafe Americano at least once. Contact us today for more information, or reach out to schedule a reservation if you have a large party coming to visit us shortly.