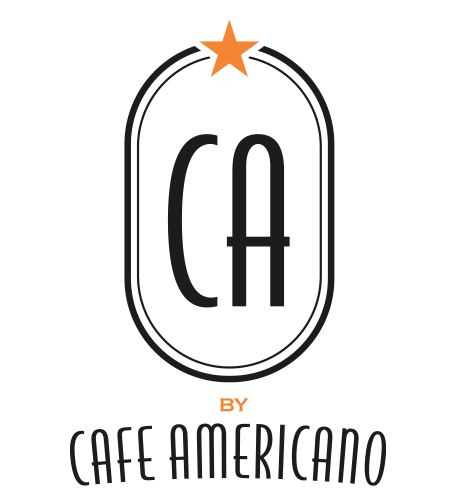 Cafe Americano Brickell Location
Located on the third floor of Brickell City Center, CA Brickell is an upscale Latin-inspired diner & cafe with a smart & sophisticated design perfect for breakfast, lunch, and dinner. The restaurant offers a bold mix of flavors and innovative dishes that will tempt even the most refined palates. The location is the ideal place for a business meeting, lunch with friends, or just a casual dinner.
Reserve a private dining space for parties,
corporate events, festive occasions and more.