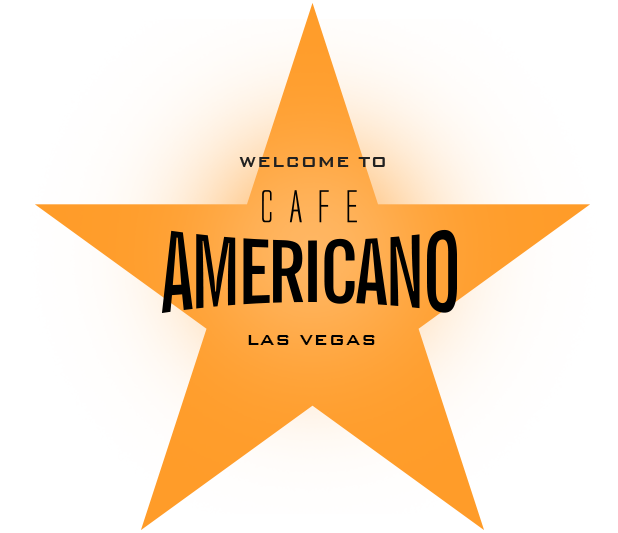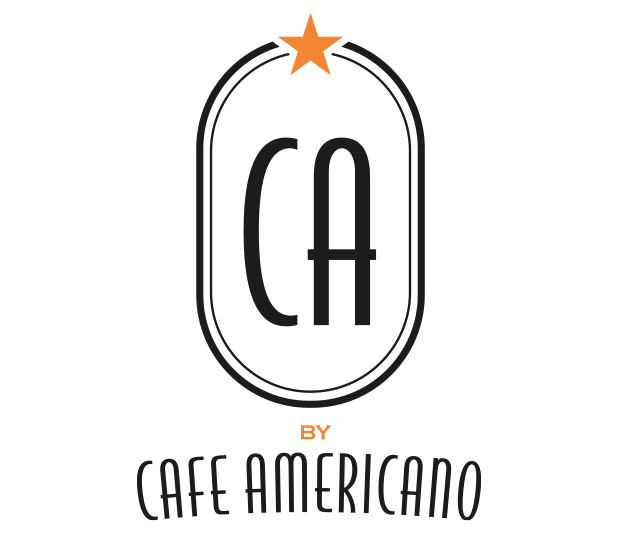 Café Americano dishes out classic American fare with a Latin twist. With two locations in Las Vegas, the famed Caesars Palace Open 24 Hours / 365 days and Paris Las Vegas hotels and two locations in Miami Beach, guests of our restaurant enjoy a contemporary and relaxed atmosphere .
Make your reservation today!

Located just off the lobby of Caesars Palace in Las Vegas, Café Americano offers breakfast, lunch, dinner and cocktails featuring classic American comfort food with a Latin twist, 24 hours a day, 365 days a year. You'll enjoy a contemporary and relaxed atmosphere.

When you dine at Café Americano at The Paris Las Vegas Hotel, you'll enjoy a contemporary and relaxed atmosphere, no matter the time of day. From early riser breakfast to late night munchies our dining policy means that we've got what you desire, right when you want it.

An exciting new concept in Miami Beach, Café Americano is an all-day diner with an extensive breakfast menu, elaborate cocktail program and late-night menu that will satisfy any craving. Guests of Cafe Americano Ocean Drive can also enjoy oceanfront terrace dining.

A new concept on Collins Ave, Miami Beach. Whether you are craving for an All day Brunch, a waffle, Cuban sandwich, some Surf & Turf, a classic burger or Quinoa bowl, Cafe Americano has you covered with your favorite comfort food and cocktail.

An exciting new concept in the Brickell City Center, CA Brickell is an upscale Latin-inspired diner & cafe perfect for breakfast, lunch, and dinner. The restaurant offers a bold mix of flavors and innovative dishes that will tempt even the most refined palates.