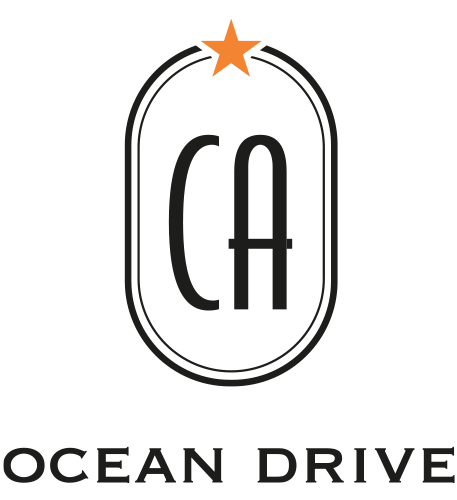 Located in the famous Victor's Hotel on the famous Ocean Drive, Ca Ocean Drives offers a variety of comfort food with a Latin twist for breakfast, lunch, and dinner while enjoying the sights and sounds of South Beach.
Also, the location Rooftop, an open-air rooftop lounge with an amazing ocean view, is perfect for any special occasion or just for relaxing and enjoying a cocktail. We have great group packages to fit any budget. We can accommodate small and large groups, whether you are just looking for a place to hold a meeting or celebration.

An exciting new concept in Miami Beach, Café Americano is an all-day diner with an extensive breakfast menu, elaborate cocktail program and late-night menu that will satisfy any craving. Guests of Cafe Americano Ocean Drive can also enjoy oceanfront terrace dining.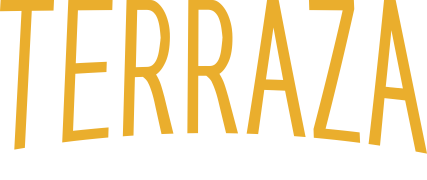 • An Urban Eatery Experience •
Savor an urban eatery experience at Terraza by Café Americano at our Ocean Drive location, our al-fresco, comfortable and climate-controlled rooftop is the place for sports and gaming action.
Lounge in seating that invites you to stay awhile while you take in cocktails, classic American fare with a latin twist, and superior craft cocktails and brews, all while watching the game on a wide variety of high definition screens. Terraza has quickly become one of Miami's favorite sports bars.
At Terraza by Café Americano, guests are always guaranteed style, superior quality, and of course, the best service around.
Reserve a private dining space for parties,
corporate events, festive occasions and more.