Group Dining Options in Miami
Café Americano welcomes groups of all sizes at our restaurants. Reserve a group  dining space for small or large parties, perfect for welcome and rehearsal dinners, bachelor and bachelorette parties, ideal for wedding brunch or corporate events, festive occasions and more. We offer breakfast, lunch, dinner and late-night fare daily featuring classic American comfort food with a Latin twist.
We'd love to host your next group or private dining event at our restaurants. 
When hosting a group dining event, attention to detail is as significant as the menu. You need a restaurant that is comfortable serving a large number of people and can fulfill your specific wishes. Attractive decor and a nice view greatly enhance the ambiance.
Whether you need arrangements for breakfast, lunch, dinner, or a late-night cocktail affair, Cafe Americano can expertly cater for your significant group event. With locations on Ocean Drive, Collins Avenue, and Brickell City Center in Miami, we offer convenience and experience for private dining and large parties.
Things to Consider When Booking Your Event
Before you book your event, a few things should be considered.
How many guests are expected? Cafe Americano can accommodate any sized group in one of our three restaurants. Several menu options are available.
What time of day will your event take place? Whether your group will gather for breakfast, brunch, lunch, or dinner, Cafe Americano can meet your needs.
What are your menu preferences? Cafe Americano serves a classic American menu with a Latin flair. We offer vegetarian and gluten-free options.
What are your beverage preferences? Whether you want to serve alcohol or non-alcoholic mocktails and beverages, Cafe Americano features an enticing beverage package
Will your event be a strictly sit-down meal? At Cafe Americano, guests can be seated at dining tables immediately or have time to mingle at the bar. The choice is yours.
Cafe Americano provides delicious American comfort food with a Latin twist in a contemporary, relaxed atmosphere.
Cafe Americano Miami Locations
Cafe Americano has three convenient locations in Miami for private dining and large group events. Breakfast, lunch, dinner, and a late-night menu are made fresh daily, along with hand-crafted cocktails.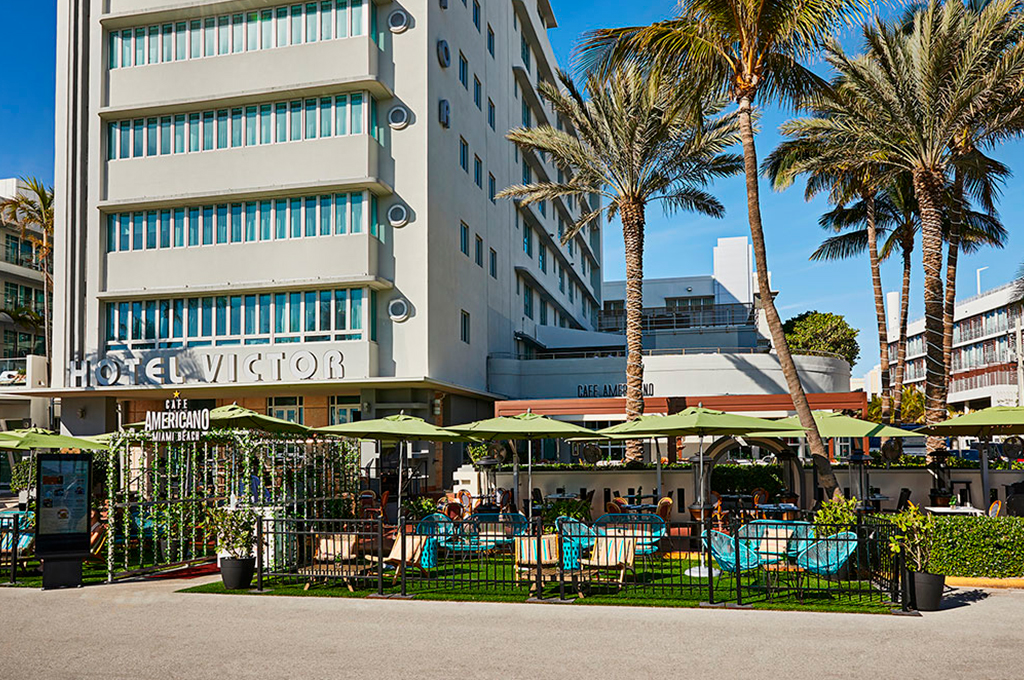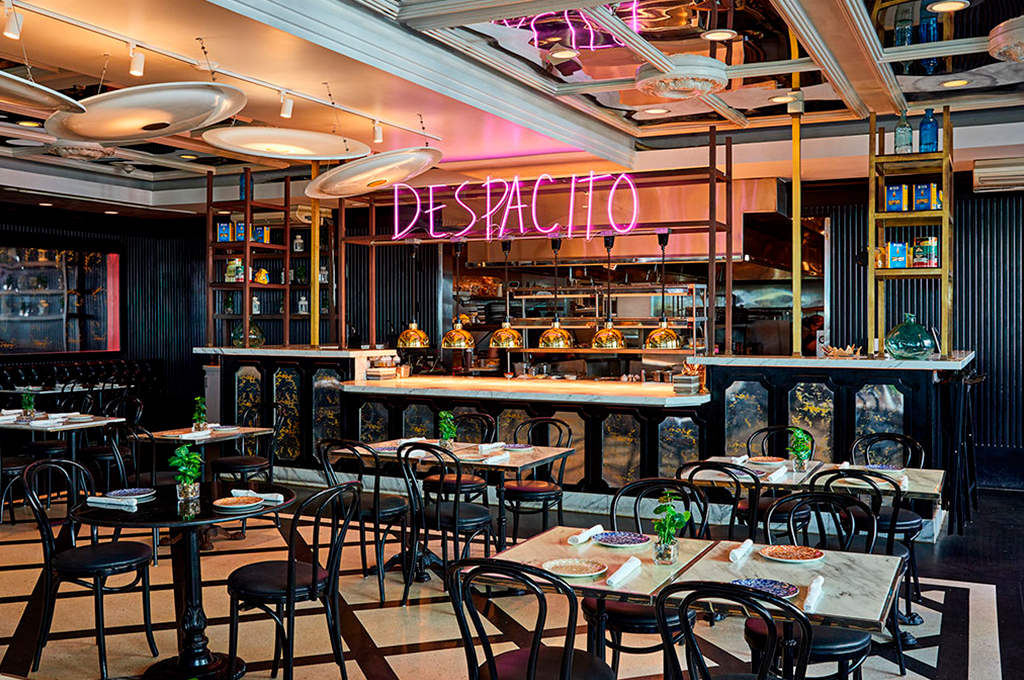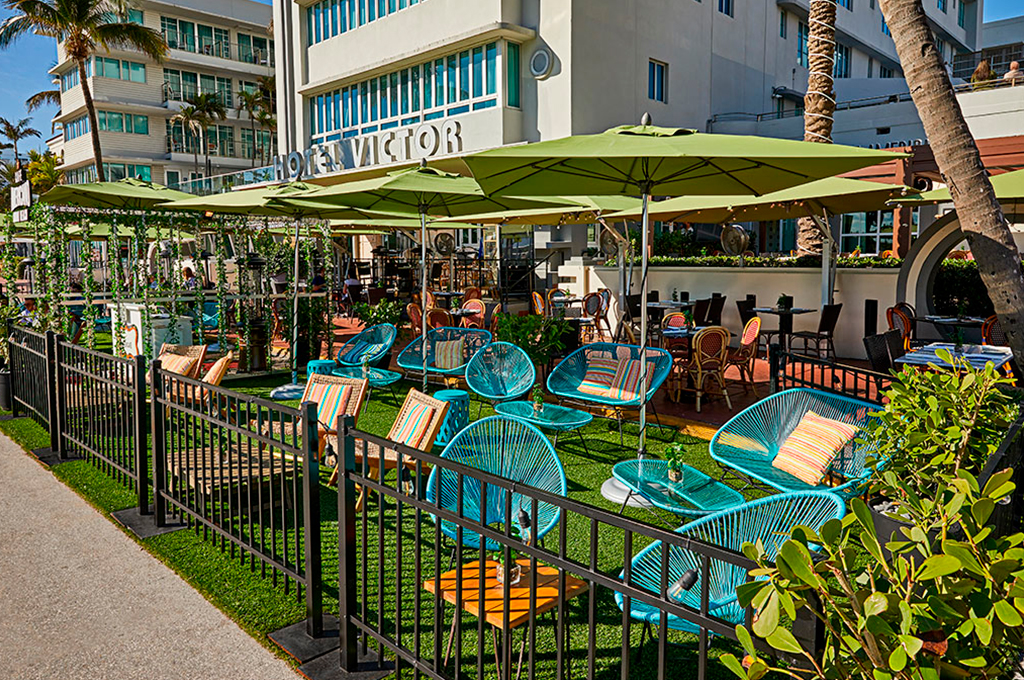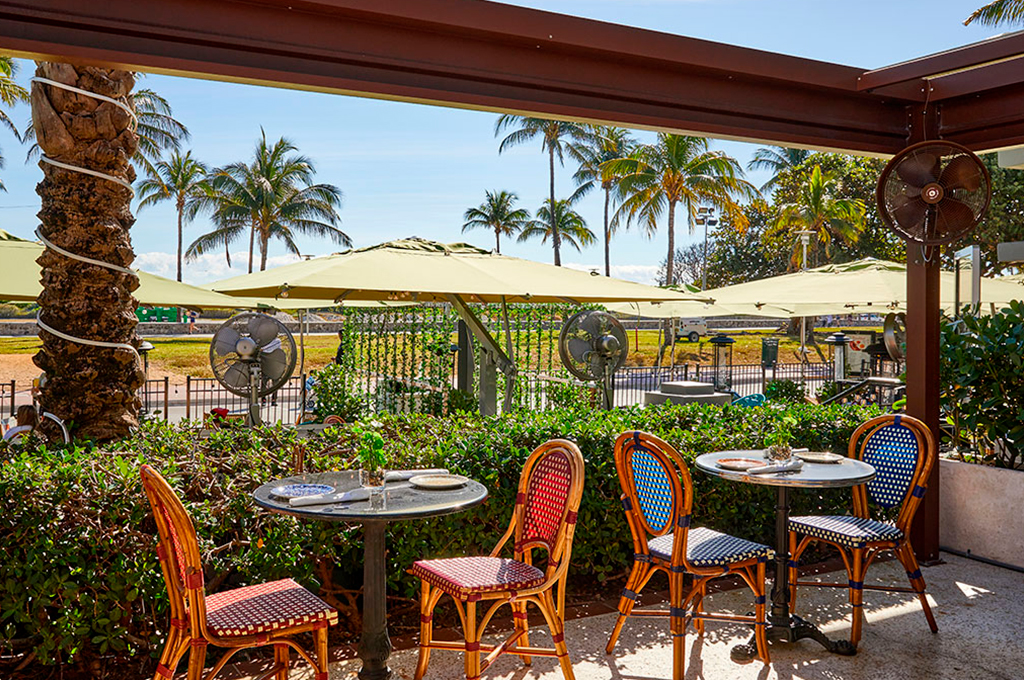 CA Ocean Drive is located in the famous Victor's Hotel, where guests can enjoy the sights and sounds of South Beach. The Rooftop, an open-air rooftop lounge, has a fantastic ocean view and is perfect for any special occasion.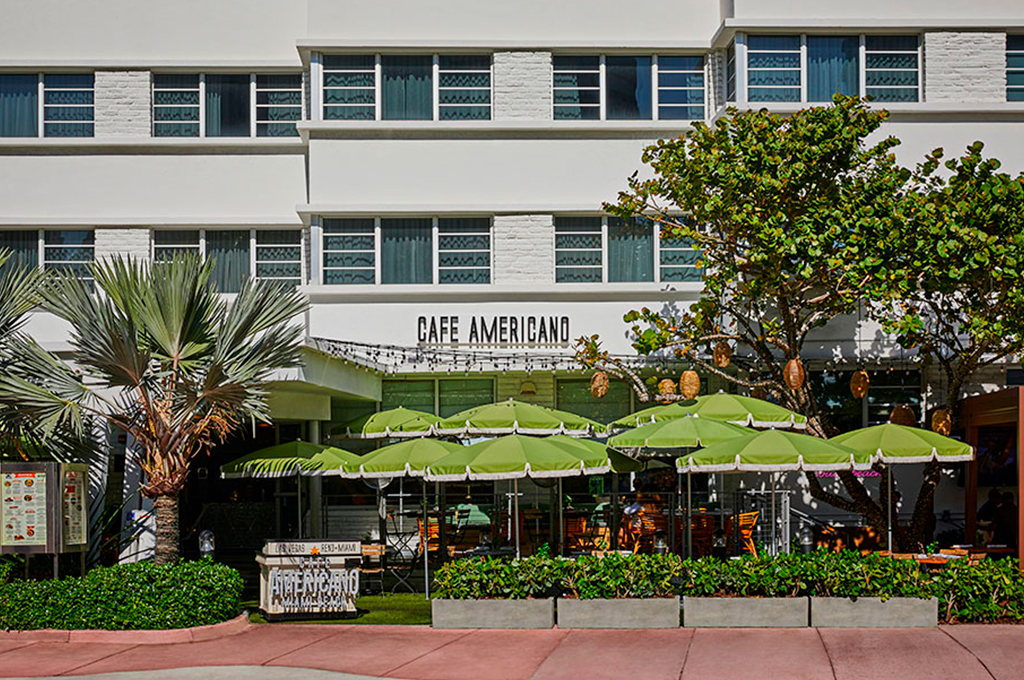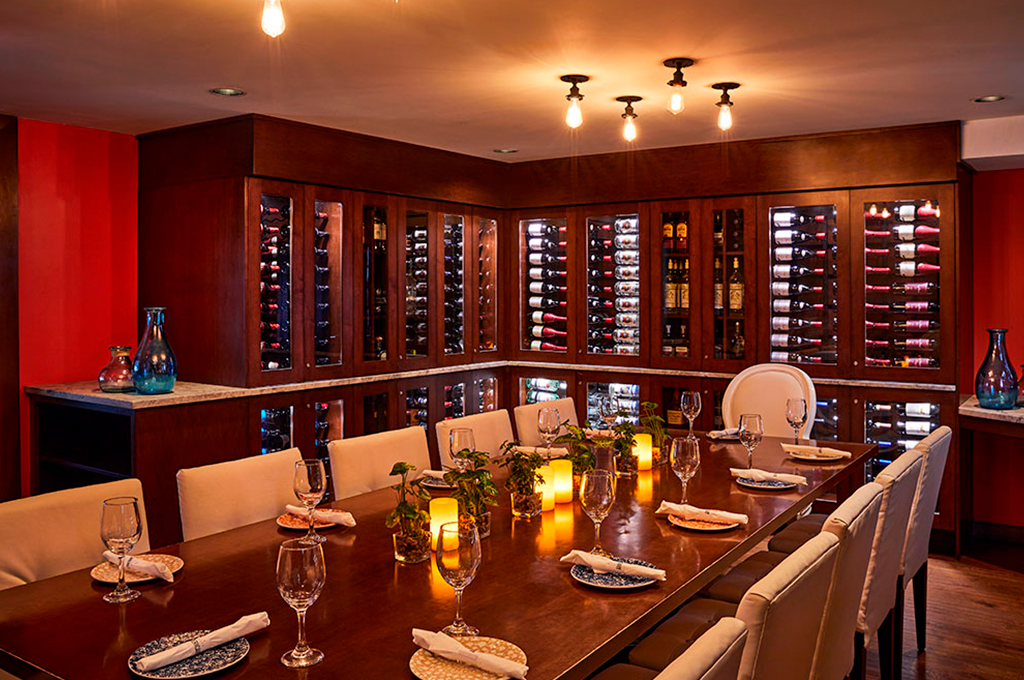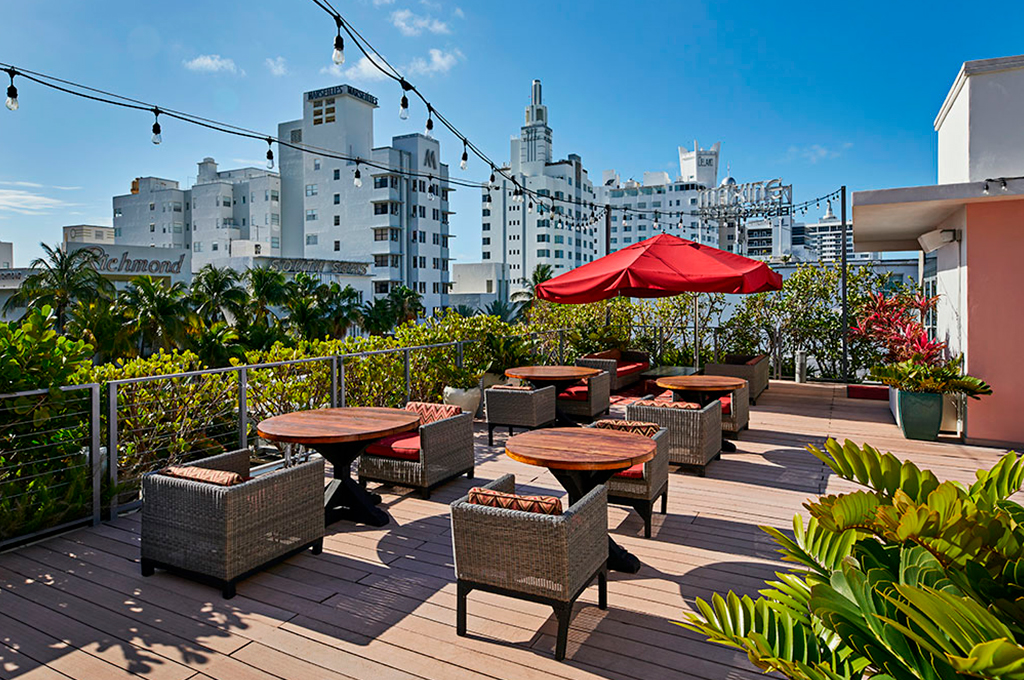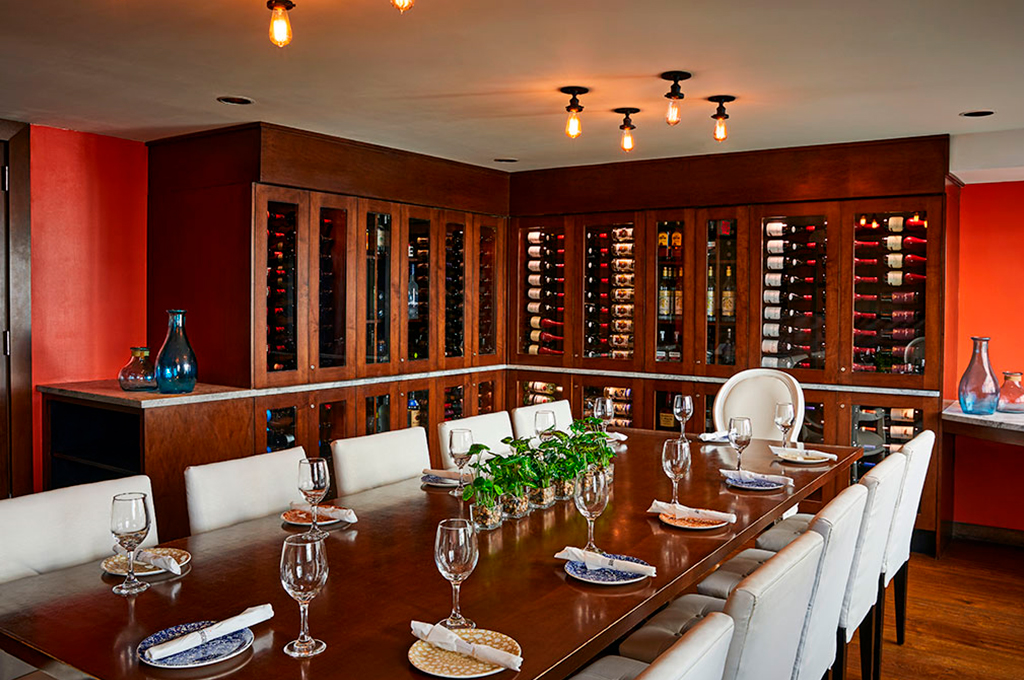 Surrounded by Florida's most prestigious attractions and just steps away from acclaimed beaches, CA Collins Avenue is located inside the UMA Hotel.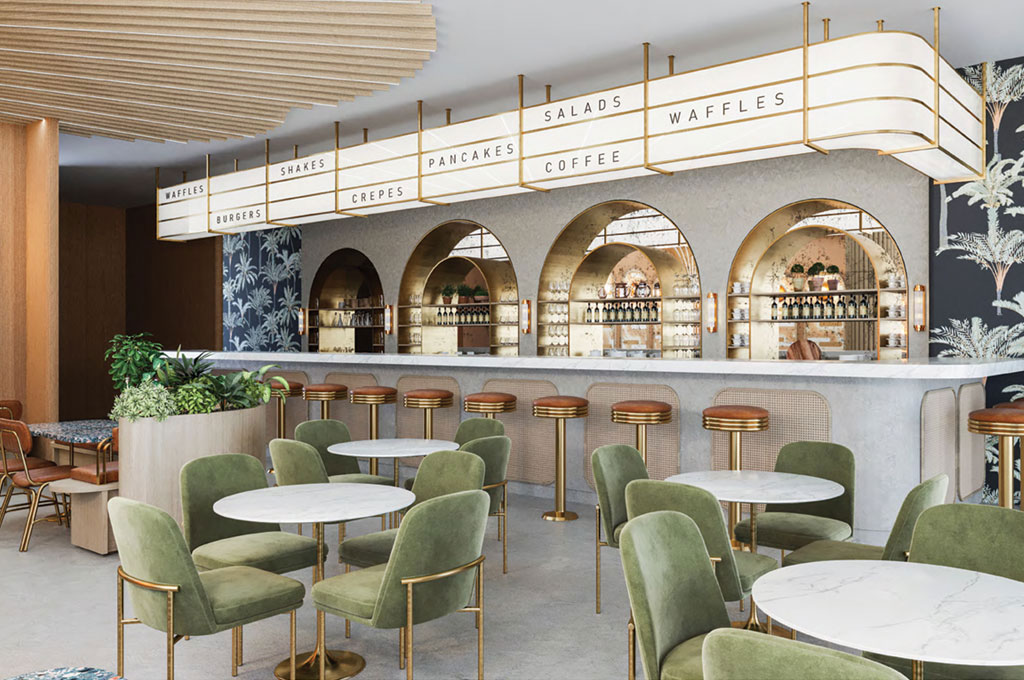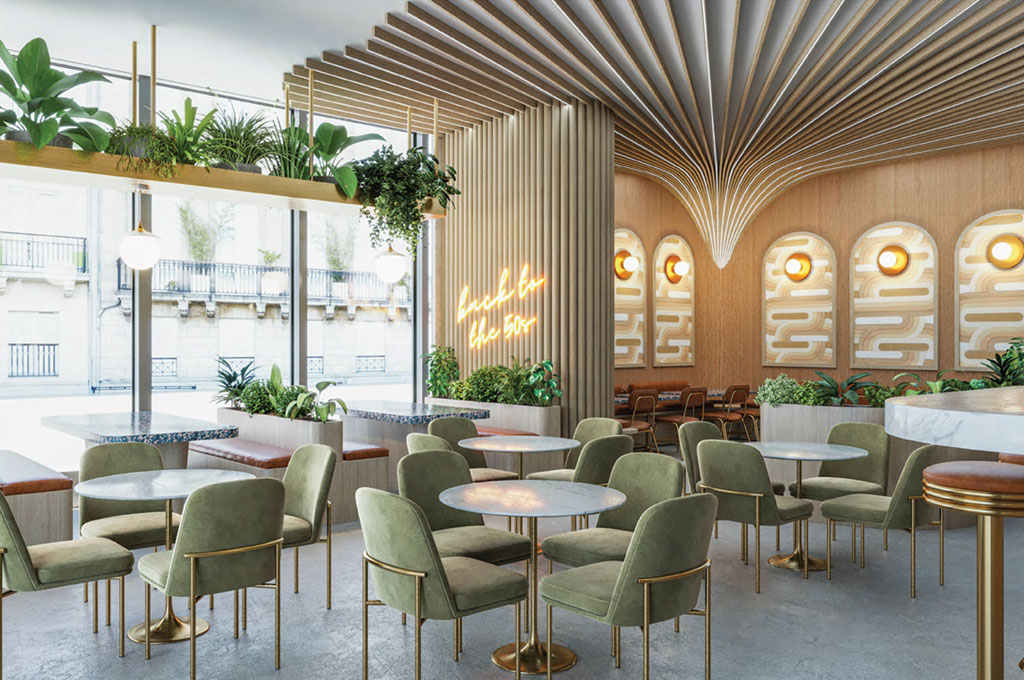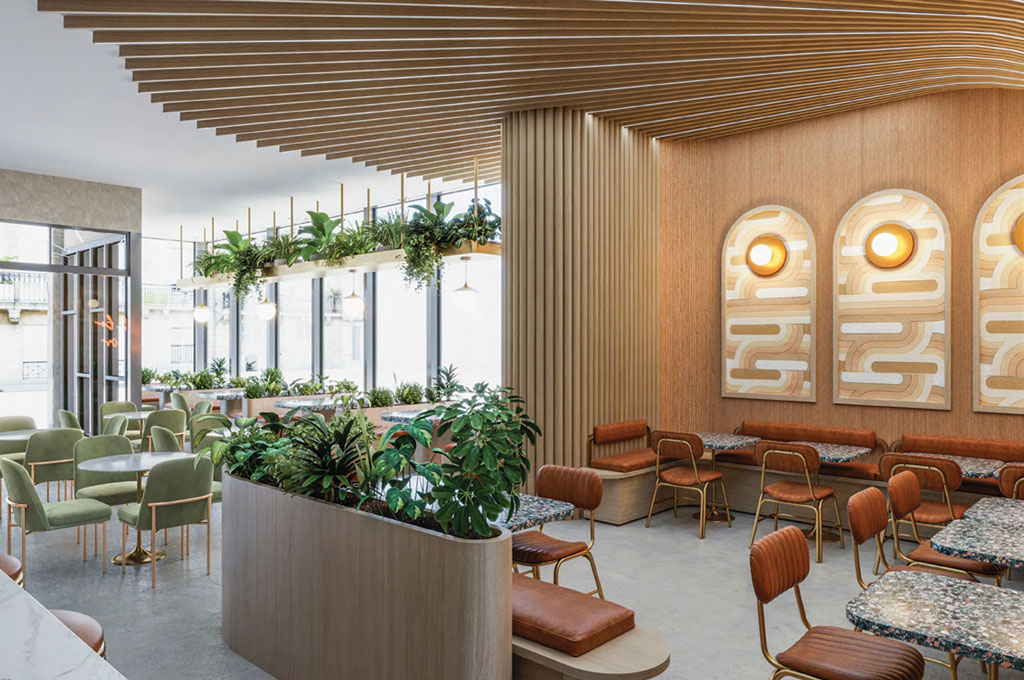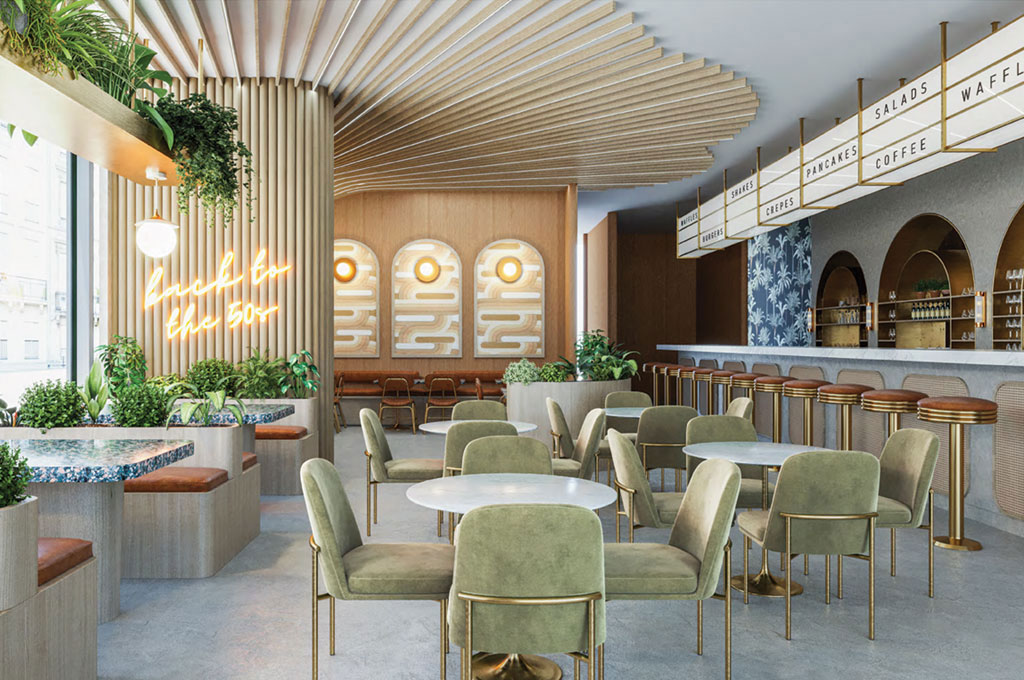 With its smart and sophisticated design, CA Brickell is located on the third floor of the Brickell City Center on South Miami Avenue.
Rely on Cafe Americano for Your Large Event Dining Needs
Cafe Americano is the ideal spot for large-group dining, perfect for wedding brunches, rehearsal dinners, bachelor/bachelorette parties, or corporate events.
Our breakfast menu includes items such as Classic Benedict, Denver Omelet, and the All American Breakfast with juice, beverage, and yogurt stations.
For lunch, we serve a three-course meal with a choice of salad or our crispy croquettes, a choice of an entree like fish & chips, a poke bowl, or a classic steak burger, plus a dessert.
We have a selection of four three-course dinner menus:
Sunray – a choice of two appetizers, a choice of three second course entrees, and our Shake & Cake Red Velvet 2 Ways for dessert
Sophistication – a choice of three first-course appetizers, a choice of three entrees, and a choice of two desserts
Atlantico – a different choice of three appetizers, three entrees, and a choice of two desserts
The Americano – Beginning with a Tower appetizer served family style, the menu also includes three each of first, second, and dessert course choices.
Contact us today to begin planning your large event.